Introductie minitraining Turboflow (0:52)
In deze minitraining leer en train je in Turbocentreren: je beste zelf zijn, ook onder druk
(De video's van deze training kun je ook zonder geluid kijken met de ondertitels aan of je kunt de tekst van de video lezen.)
Hoe zou het zijn als je beste zelf kon zijn, ook onder druk? In deze minitraining Turboflow leer ik je hoe dat kan.

Het gaat met turbo centreren. In een vier stappen plan werk je met een ezelsbruggetje waardoor je het makkelijker kunt onthouden en toe kan passen juist op die momenten dat je het nodig hebt

Je snapt dan ook beter wat je doet en waarom het werkt, dus dat maakt het makkelijker.

Je kunt binnen 1 minuut en zelfs binnen een ademhaling echt een duidelijk verschil merken. Dus je brengt jezelf van stress naar flow met gemak. Of je presteert optimaal briljant voor die presentatie of die belangrijke vergadering.

Na deze training kun je jezelf helpen om snel je beste zelf te zijn, ook in lastige situaties.

Spreekt je dat aan? Meld je dan aan kun je meteen aan de slag!
Reviews voor deze minitraining
Helder en praktisch
Korte video's met hele heldere uitleg en praktische tools!
Wat een fijne cursus!
Ik dacht dat ik het centreren wel begreep maar ik vond het toch heel verhelderend om de verschillende stappen wat verder te leren kennen.
Dat is heel eenvoudig: je kunt meteen beginnen met les 1 via de link hieronder en zoveel lessen doen als je zin of tijd hebt. Leer vandaag nog om jezelf steeds opnieuw in balans te brengen, ook in uitdagende situaties!
Over de docent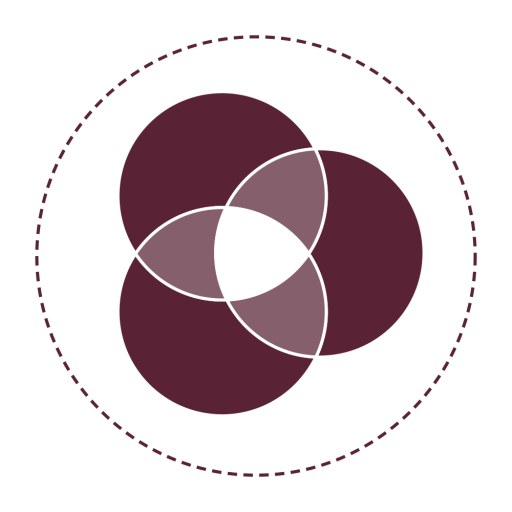 Login
Accessing this training requires a login. Please enter your credentials below!