Leadership Embodiment introductie (1:18)
In deze minitraining leer ik je de basis vaardigheden van Leadership Embodiment:
Centreren
Echt luisteren zonder het persoonlijk op te vatten
Een helder punt maken met de grote driehoek
Je kunt de video's van deze minitraining ook zonder geluid kijken met de ondertitels. Of je leest de tekst van de video in de dropdown.

We zijn natuurlijk niet elke dag even briljant, en dat hoeft ook niet. Maar soms hebben we meer last van stress en soms minder.

Soms heb je echt een belangrijke situatie of gesprek waar je optimaal tot je rechter wil komen, en soms ben je vanzelf ineens briljant.

Hoe kun je nou zelf ietsje meer invloed hebben op die staat van zijn in het moment?

Dat doe je met Leadership Embodiment, het belichamen van leiderschap. Ook als je geen leidinggevende bent heb je daar heel veel aan.

In deze minitraining leer ik je hoe je onder druk je beste zelf kan zijn door te centreren.

Hoe je kunt luisteren zonder het persoonlijk op te vatten. Ook als het wel over jou gaat, of over een project dat je heel erg belangrijk vindt.

Hoe je een helder punt kan maken zonder agressie en zonder eromheen te praten, en nog een paar andere tips.

Daarmee krijg je meteen de essentie van Leadership Embodiment te pakken en dan kun je bepalen of je er nog verder in wil.

Want het belangrijkste is natuurlijk het oefenen en daar zal ik je dan aan het eind ook wat over vertellen.

Hoe je ermee verder kan en hoe je het kan inbouwen in je dag.

Dus lijk je dat wat, om meer te leren over hoe jij Leadership Embodiment kan toepassen in je dagelijkse werk? Hoe je meer vanuit inspiratie, Flow en Focus kunt werken en leven?

Doe dan deze minitraining dan ga ik het je allemaal vertellen.
Reviews voor deze minitraining
Uitstekende introductie
Ik heb het 📙 de verborgen dimensie van leiderschap thuis liggen en dit is een prima intro in de materie!
Leiderschapscommunicatie coach
Wat een heldere korte training met 'voelbaar' effect.
Heel waardevol perspectief om te kijken naar afstemming op jezelf en je omgeving.
Fijne praktische aanvulling op je mooie boek 'de verborgen dimensie van leiderschap',
Mooie opbouw, helder gebracht en inspirerend om te doen!
Geen titel
zeer duidelijk uitgelegd wat embodiment is in simpele verwoording
interessant om de driehoek te gebruiken als je en punt wil helder maken met een steun in de rug en en duidelijk doel voor ogen en toch open voor de ander en mezelf
het stuk luisteren en de woorden tussen mij en de ander laten vallen, vind ik interessant vooral als ik feedback ( negatieve ) krijg
hoe kan ik dan open en afgeschermd blijven tegelijkertijd
dat niet alles zomaar in mijn schoot geworpen wordt
ook zeer goed opgebouwd
je neemt me stap voor stap mee in dit avontuur, het volede op geen enkel moment
Over de docent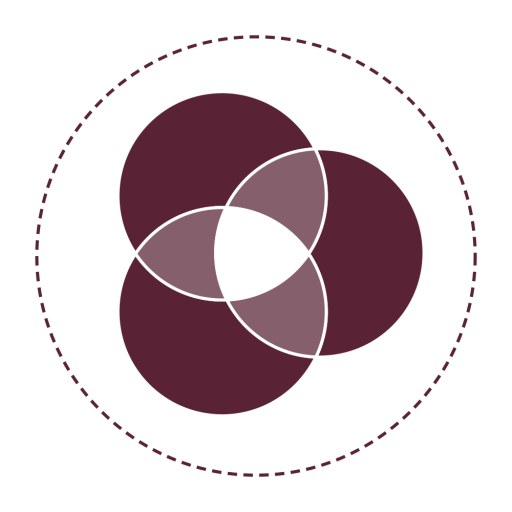 Login
Accessing this training requires a login. Please enter your credentials below!