Minitraining Imposter Syndroom (1:30 min)
Leer wat het Imposter Syndroom is en hoe je ermee om kunt gaan
(De video's van deze training kun je ook zonder geluid kijken met de ondertitels aan of je kunt de tekst van de video lezen)

Ken je dat? Dat gevoel dat je nu binnenkort wel door de mand zult gaan vallen? Dat ze nu binnenkort wel zullen merken dat je eigenlijk niet weet wat je doet.

Dat heet het 'imposter syndroom'.

Imposter betekent bedrieger. En heel veel mensen hebben er last van, niet alleen vrouwen trouwens.

Het 'imposter syndroom' zorgt er voor dat je eigenlijk minder je bijdrage kunt leveren omdat je teveel twijfelt en minder tot je recht komt. En dat is eigenlijk jammer want waarschijnlijk klopt het helemaal niet jouw ideeën over jezelf.

Je hoeft er ook niet altijd last van te hebben, maar misschien herken je dat je soms worstelt met die gedachtes.

Nou ik zelf ook. Ik denk zonder de methodes die ik ga delen met jou in deze minitraining dat bijvoorbeeld mijn boeken er veel moeilijker of niet gekomen zouden zijn en niet zouden zijn uitgegeven.

Het heeft me zelf ook heel erg geholpen om met deze tools die ik met je ga delen mezelf te ondersteunen omdat ik wel weet dat ik heel veel te brengen heb, maar soms ook twijfel aan mezelf en aan m'n toegevoegde waarde.

Nou dat hebben dus heel veel mensen en wil je daar ook mee aan de slag en er lichter mee omgaan dan kun je meedoen met deze minitraining.

En aan het eind als je hem af hebt, krijg je dan ook de 'proud imposter' badge. Dus dat kan ook een reden zijn om mee te doen.

Anyway, ben je benieuwd? Geef je op. Dan kun je meteen aan de slag.
Kijk hoeveel imposter jij in je hebt met deze informele zelftest. We slaan je antwoorden niet op.
Reviews voor deze minitraining
Eyeopener en start naar meer zelfvertrouwen
Al jaren ervaar ik twijfel over wat ik doe, in mijn werk en thuis. Kan ik een ander voldoende helpen, ben ik een behulpzaam familielid, goede vriendin of goede moeder? Meestal als ik dit denk, denk ik dat ik het niet kan en weinig toegevoegde waarde heb. Nu weet ik dat ik hierin niet alleen sta en dat meer mensen zulke gevoelens hebben en weet ik hoe ik kan oefenen om met deze gevoelens en gedachtes om te gaan. Dat twijfels er mogen zijn en ook hoe ik dit kan ombuigen naar meer zelfvertrouwen en zekerheid en zelfs trots zijn.
Bedankt Anouk!
Dat was leuk en leerzaam!
Ik vond de lessen heel afwisselend en leerzaam. Ik heb ook weer nieuwe dingen geleerd, vooral hoe ik mn gedachten minder serieus kan nemen als ik weer eens twijfel 🙂
Over de docent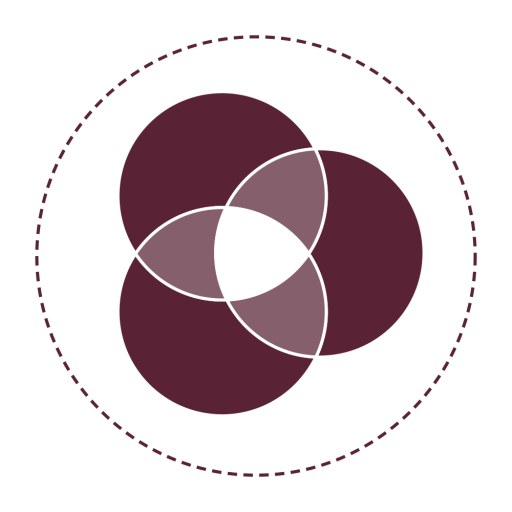 Login
Accessing this training requires a login. Please enter your credentials below!