Meditatieheld introductie (1:37)
Stop met uitstellen en vind de moed om te rusten in wie je bent en waar je bent op dit moment in je leven. In deze minitraining leer je hoe eenvoudige meditatie werkt en ook waarom het werkt. Bovendien leer je een aantal veel voorkomende valkuilen te vermijden dus dat scheelt alweer.

Ervaar zelf hoeveel het je brengt als je elke dag 10 minuten mediteert. Maar wees gewaarschuwd: als je er eenmaal aan gewend bent wil je nooit meer zonder.

Je kunt de video's van deze minitraining ook kijken zonder geluid, met de ondertitels aan, of je leest de tekst in de dropdown.

Deze mini training gaat over mediteren, en waarom dat best wel heldhaftig is eigenlijk.

Je weet vast wel dat mediteren een goed idee is, en misschien heb je het ook wel geprobeerd of een tijd achter elkaar gedaan.

Of misschien weten nooit echt aan begonnen en denk je, nou dit is mijn kans, nu ga ik er voor!

In deze mini training leg ik je uit hoe je kunt mediteren en probeer het ook meteen uit. We beginnen met één seconde, 10 seconden, een minuut.

Dat is expres zo weinig omdat het dan heel laagdrempelig is, lichtvoetig. En dan merk je meteen dat je het gewoon kan, dat het lukt. Dan kun je het altijd nog gaan uitbreiden hoe vaak je het doet en hoe lang je het doet.

Wat verder in deze training zit zijn een aantal "mindfucks", sorry voor het woord. Een aantal veel voorkomende vergissingen die mensen maken.

Ook al wordt het je uitgelegd, mij ook, dan nog denk je dat bijvoorbeeld dat je niet goed kunt mediteren omdat het niet stil wordt in je hoofd, nou dat klopt dus al niet.

En zo zijn er nog een aantal mindfucks die ik ga uitleggen, waardoor je over die drempels heen komt, van het mediteren. Waardoor je meteen al gaat merken van "oh ik kan het wel".

En waardoor je ook zult gaan merken wat het je oplevert, en je weet vast wel dat het een goed idee is.

In de cursus zal ik je ook nog wat meer vertellen over wat dan de bewezen effecten zijn van het mediteren.

Al met al wordt het volgens mij een interessante cursus en ik hoop dat je zin hebt om mee te doen!
Reviews voor deze minitraining
Leuke cursus
Heb er veel aan gehad, ik mediteer tegenwoordig regelmatig 10 minuten
Over de docent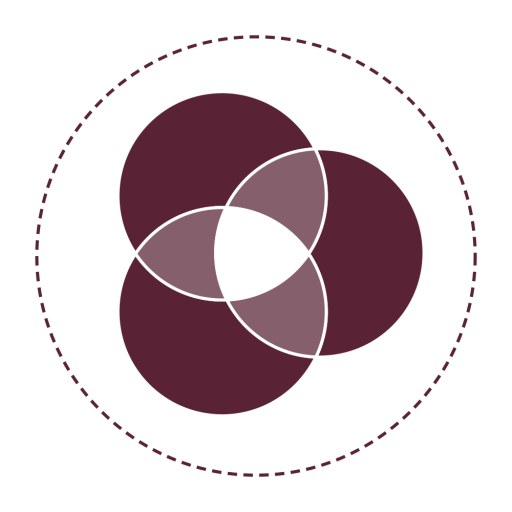 Login
Accessing this training requires a login. Please enter your credentials below!