Veel bezorgde gedachten in je hoofd? Veel spanning in je lijf? Logisch. Het is een super-vreemde tijd die veel van ons vraagt.
In deze gratis videoserie deel ik steeds een feel good tool met je. Zo houd je het hoofd koel en je hart warm in deze uitdagende tijd.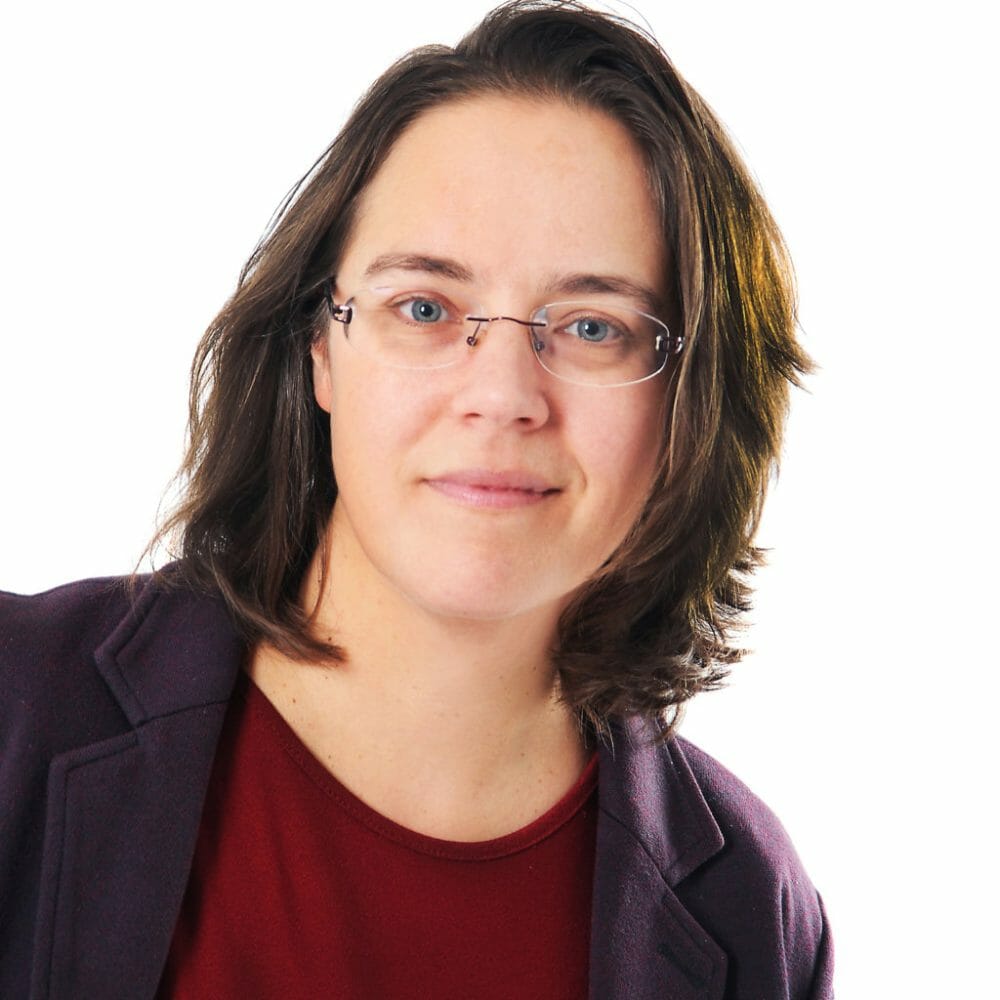 Introductie minitraining Feelgood (1:03)
Als je wilt kun je de video's van deze minitraining ook kijken zonder geluid, met de ondertitels aan. Of je leest de tekst van de video in de dropdown eronder.

Op een gemiddelde dag komt er nogal veel op ons af: onverwachte dingen, slecht nieuws en we zijn ook gewoon druk.

Dus voordat je het weet heb je veel meer spanning opgebouwd. En voel je je misschien gestrest en eigenlijk helemaal niet zo lekker, terwijl op zich is er niks aan de hand.

Wat kun je dan doen om jezelf beter te voelen?

Daar heb ik deze minitraining Feelgood voor ontwikkeld. Ik deel met jou mijn eenvoudigste, beste leukste trucs om je staat van zijn positief te beïnvloeden.

In deze minitraining krijg je elke les een andere korte truc die je kunt uitproberen. En dan kun je zelf kiezen welke je het fijnst vindt en die vaker doen. Of ze af en toe ze allemaal nog eens een keertje herhalen voor de lol.

Dus wil je ook leren hoe je aan de hand van je houding, je adem, en je focus, je eigen staat van zijn positief kunt beïnvloeden?

Hoe je er eigenlijk meer invloed op kunt hebben dan je zou denken?

Meld je dan aan voor deze minitraining. Dan kun je meteen aan de slag.
Reviews voor deze minitraining
Bedankt
Super leuke en bruikbare tips, heel gevarieerd
Over de docent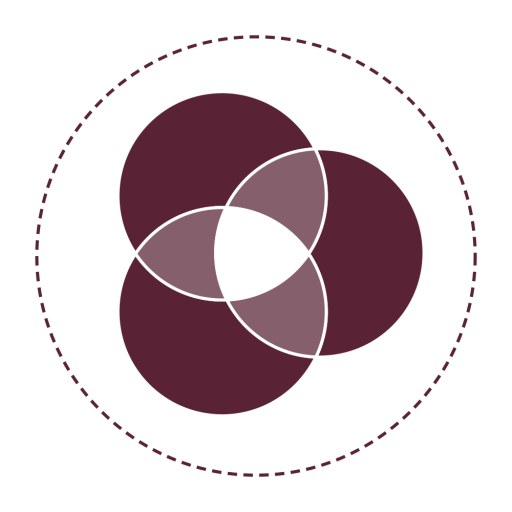 Login
Accessing this training requires a login. Please enter your credentials below!