Introductie minitraining Dagstart (0:48)
Doe in 5 minuten de Dagstart en krijg meer focus en flow in je werkdag.
(De video's van deze training kun je ook zonder geluid kijken met de ondertitels aan of je kunt de tekst van de video lezen.)
Heb je dat ook wel eens, dat je geleefd wordt door je mails en je meetings en eigenlijk niet toekomst aan wat er echt toe doet?

Ik had dat zelf heel vaak en dan mis je gewoon de focus.

Daarvoor ontwikkelde ik de Dagstart.

Dat is een vijf minuten proces wat je doet aan begin van je werkdag, waarmee je vanuit de bedoeling van je werk bepaalt wat de prioriteiten zijn en de acties die je in ieder geval graag zou willen doen.

En door dat te doen, heb je veel meer focus in je dag en ben je aan het eind van de dag veel tevredener over wat je hebt gedaan.

In deze minitraining leg ik in korte lessen uit wat de verschillende stappen zijn en waarom het werkt. Dan kun je het op je eigen manier gaan toepassen.

Spreekt je dat aan? Meld je dan aan. Dan kun je meteen aan de slag.
Reviews voor deze minitraining
Praktisch en prettig
Dank Anouk voor je minitraining en prettige toelichting bij de onderdelen. Ik doe deze minitrainingen én voor mezelf én voor mijn coachees die vaak ook worstelen met het toepassen van inzichten uit onze gesprekken (heel vaak vormen van zelfzorg en zelfliefde). Je aanpak is ook praktisch en ik ga het een aantal van mijn coachees aanraden mede met behulp van de Focusplanner die je inmiddels ontworpen hebt. Zodat onze interne systemen niet alleen tot rust gebracht kunnen worden maar ook geleidelijk gereset kunnen worden naar meer compassie met onszelf.
Dank ook voor het beschikbaar stellen van je materiaal en hartelijke groet,
Ruud (COAST Coaching)
Goede manier om de dag te starten
Door een paar minuten stil te staan bij wat je vandaag gaat doen en vooral wat niet zorgt dat je een duidelijke focus aanbrengt in wat belangrijk is.
We weten allemaal dat je eigenlijk moet doen, maar we laten ons te makkelijk afleiden door zaken die minder belangrijk zijn. Door je consequent aan je lijstje te houden, heb je voor jezelf en de omgeving een "excuus" waarom je iets verplaatst of door een ander te laten doen.
Over de docent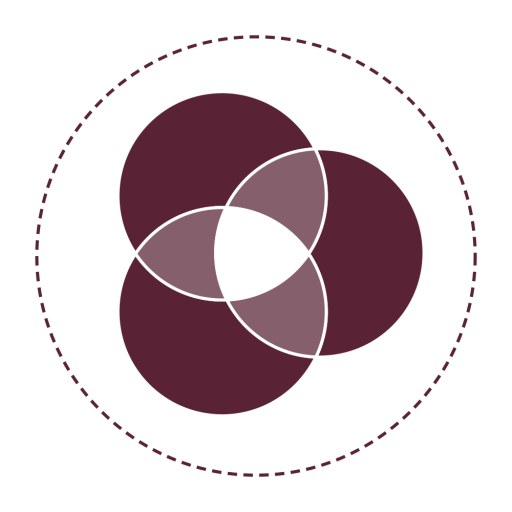 Login
Accessing this training requires a login. Please enter your credentials below!