Introductie minitraining Dagoogst (0:56)
Doe in 5 minuten de Dagoogst voor meer voldoening aan het eind van je werkdag.
Je kunt de video's van deze minitraining ook kijken zonder geluid met de ondertitels aan, of je kunt de tekst van de video lezen.

Ken je dat?

Dat je aan het eind van de dag wel heel druk bent geweest maar eigenlijk niet tevreden bent. Dat je vooral weet wat er niet is gelukt en niet precies weet waar je nou zo druk mee bent geweest.

Daarvoor heb ik de Dagoogst ontwikkeld. Want ik had dit zelf heel vaak.

Ik was nooit tevreden aan het eind van de dag. En ik had altijd meer plannen dan dat ik kon waarmaken in de dag.

Dat leidt dan tot teleurstelling. En dat is helemaal niet leuk, want je hebt wel hard je best gedaan. En je hebt ook mooie dingen bereikt.

Daar helpt dus dit Dagoogst proces bij.

En in deze minitraining leg ik je in een paar korte lessen uit wat de verschillende stappen zijn en waarom ze werken. Dan weet je nog beter wat je doet. Dan kun je het op je eigen manier gaan toepassen.

Dan heb je aan het eind van je werkdag veel meer voldoening. En de volgende dag ook weer meer zin om lekker verder te werken.

Spreek je dat aan? Meld je dan aan en dan kun je meteen aan de slag.
Reviews voor deze minitraining
Simpel en doeltreffend
Ik heb snel resultaat, zonder tijdrovende methodes. Een aanrader om een rustpunt, focus en waardering in jezelf te vinden.
Geen titel
De dagstart en -oogst brengt een smile op mijn gezicht en geeft focus, voldoening en rust. Met jouw Focusplanner is het extra leuk Anouk Brack!
Geen titel
Leuk! Dagoogst helpt inderdaad heel erg om meer stil te staan bij wat er (gepland of juist ingepland) wel goed ging.
Over de docent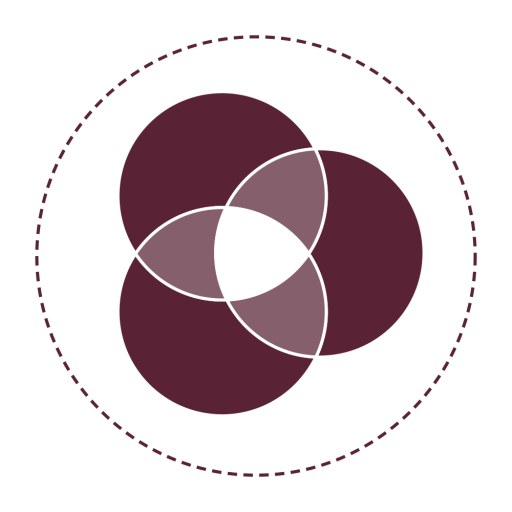 Login
Accessing this training requires a login. Please enter your credentials below!