Organisatiebloei introductie (1:22)
Leer over de domeinen Ik, Wij en Het in relatie tot jou en je organisatie. Elk van de vakjes uit de organisatiebloem komt aan bod in een eigen video. Vul optioneel de vragen bij de lesdelen in om voor jezelf een document te maken over jou situatie. TIP: Doe dat samen met je team en bespreek het op een overleg of heidag!
Breng jezelf, je team en je organisatie in bloei met deze gratis minitraining!
Je kunt de video's van deze minitraining ook zonder geluid kijken met de ondertitels. Of je leest de tekst van de video in de dropdown.

Soepel samenwerken is best lastig. Zeker onder grote druk heb je soms veel misverstanden, vertraging of onbegrip. Terwijl eigenlijk iedereen het beste wil.

Hoe kan je nu samen minder gedoe hebben en meer aan de bedoeling werken?

En, wat kun je hier nu zelf al aan doen?

Hiervoor ontwikkelde ik de Organisatiebloei methode. Het is de kapstok van mijn boek Leiderschap in Verandering.

Zo ziet de Organisatiebloem eruit.

En elk vakje heeft een eigen onderwerp zoals mijn capaciteiten, onze teamcultuur en onze werkprocessen. En het begint bij de kern van de zaak; de bedoeling.

In deze minitraining neem ik je in 5 lessen mee door de bloem. Elk lesdeel heeft een korte video en een invulformulier of handige checklist. Hierdoor krijg je meteen ideeen hoe je ermee aan de slag kan. En als je wilt kun je het ook met je team doen.

Door mee te doen kijk je frisser naar je organisatie en je team. Je ziet meer mogelijkheden en hebt praktische oplossingen om minder gedoe te hebben en nog soepeler samen te werken. te beginnen bij het laaghangend fruit.

Spreekt dit je aan? Meld je dan aan. Dan kun je meteen aan de slag.
Reviews voor deze minitraining
Geen titel
Interessante video's, volgens mij is er over elk van die onderwerpen nog veel meer te zeggen
Over de docent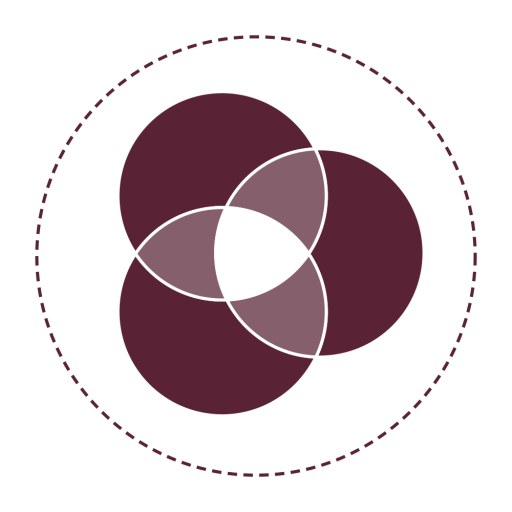 Login
Accessing this training requires a login. Please enter your credentials below!