Welkom op de download pagina van het boek 'Leiderschap in Verandering'
Je bent hier waarschijnlijk omdat je het boek 'Leiderschap in verandering' aan het lezen bent. Hier vind je alle downloads waarnaar verwezen wordt in dit boek.
Heb je het boek nog niet en wil je eerst meer weten, ga dan naar anouka.nl. Daar vind je, naast informatie over het boek, ook het volledige aanbod van Anouk Brack.
Wil je op de hoogte blijven van het aanbod in ontwikkeling zoals de gratis video-cursus en de lunchsessies 'Leiderschap in verandering', geef je dan op voor de nieuwsbrief.
Veel plezier met dit materiaal! Ik hoor graag over je ervaringen. Stuur me gerust je vragen en opmerkingen.
Hartelijke groeten, Anouk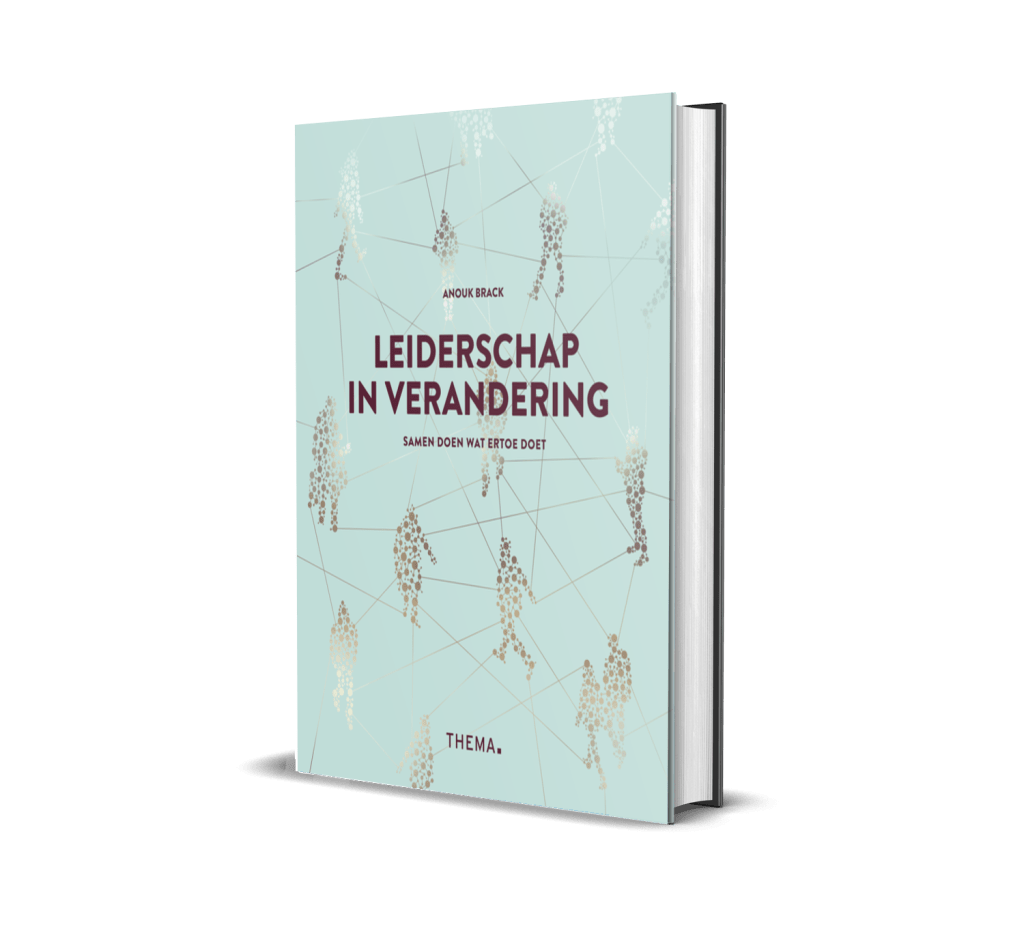 Meld je aan voor de nieuwsbrief van AnoukA en ontvang tips over jouw leiderschap
De organisatiebloem speelt een belangrijke rol in het boek, klik op de plusjes om de video's te kijken.
Dit is een playlist op YouTube met daarin korte video's over thema's die ook in het boek aan de orde komen.
Als je klikt op het hamburger menu rechts bovenin de video  kun je door de hele lijst scrollen om er een uit te zoeken.
Veel plezier!
Klik steeds op de titel om de pdf te downloaden.
We kunnen je ook alle pdf's samen in één keer per mail opsturen, vul je naam en email in en we regelen het meteen.
Heb je een vraag of opmerking over het boek? Wil je het hebben over je professionele ontwikkeling of die van je team? Ik hoor er graag over! Plan meteen een vrijblijvend gesprek van 30 minuten.