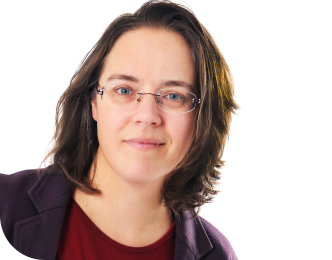 Gelukt! Je afspraak is ingepland.
We sturen je drie dagen van tevoren een herinneringsmail met drie vragen en een link naar de "Ik en Anouk" pagina.  Beantwoord uiterlijk een dag voor onze afspraak de voorbereidende vragen op je "Ik en Anouk" pagina. Dankjewel!
Nu wil je misschien (terug) naar
Wil je nog een afspraak inplannen? Of wil je bestaande afspraken bekijken of aanpassen?
[supersaas after="Leiderschapstraject" label="Afspraken plannen"]