vrijdag 7 oktober 12:30 – 13:15 uur
Kom je vrijdag 7 oktober naar het AnoukA Academy LIVE event online? Het is een kans om live al je vragen te stellen aan Anouk, bijvoorbeeld over het Dagstart proces. Maar het mag ook over iets uit de andere mini-trainingen gaan, uit haar boeken of een uitdaging in je werk en leven.
Jouw vraag is altijd ook interessant voor anderen, je bent nooit de enige met een bepaalde ervaring. Heb je geen vraag, dan heb je er toch wat aan. Door de antwoorden krijg je zelf ook weer nieuwe inzichten.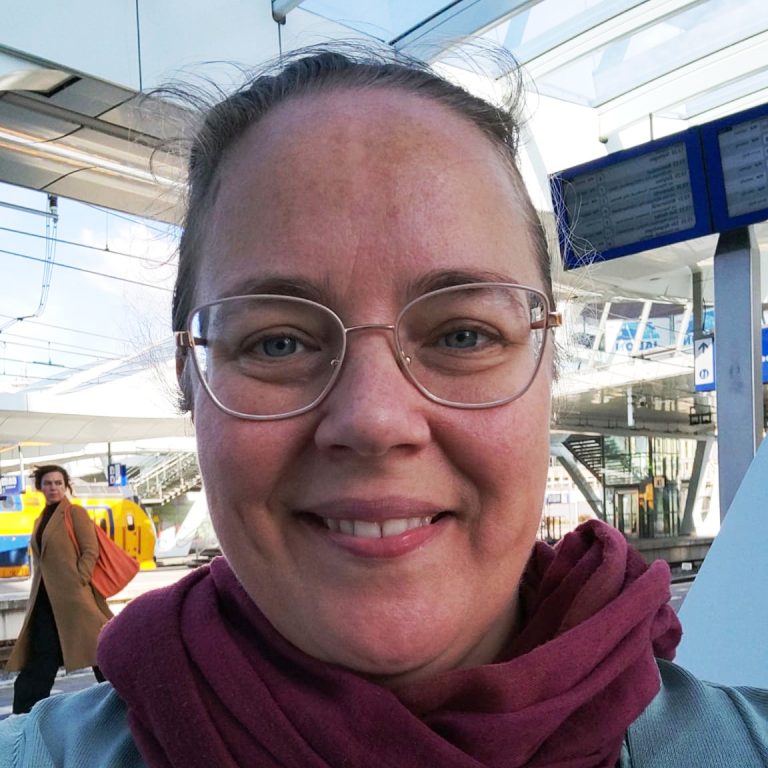 Naast het onderdeel vraag & antwoord, start de bijeenkomst altijd met een geleide TurboFlow centrering of een ander fijn proces om even helemaal in het hier en nu te komen. Een ideale dagpauze dus.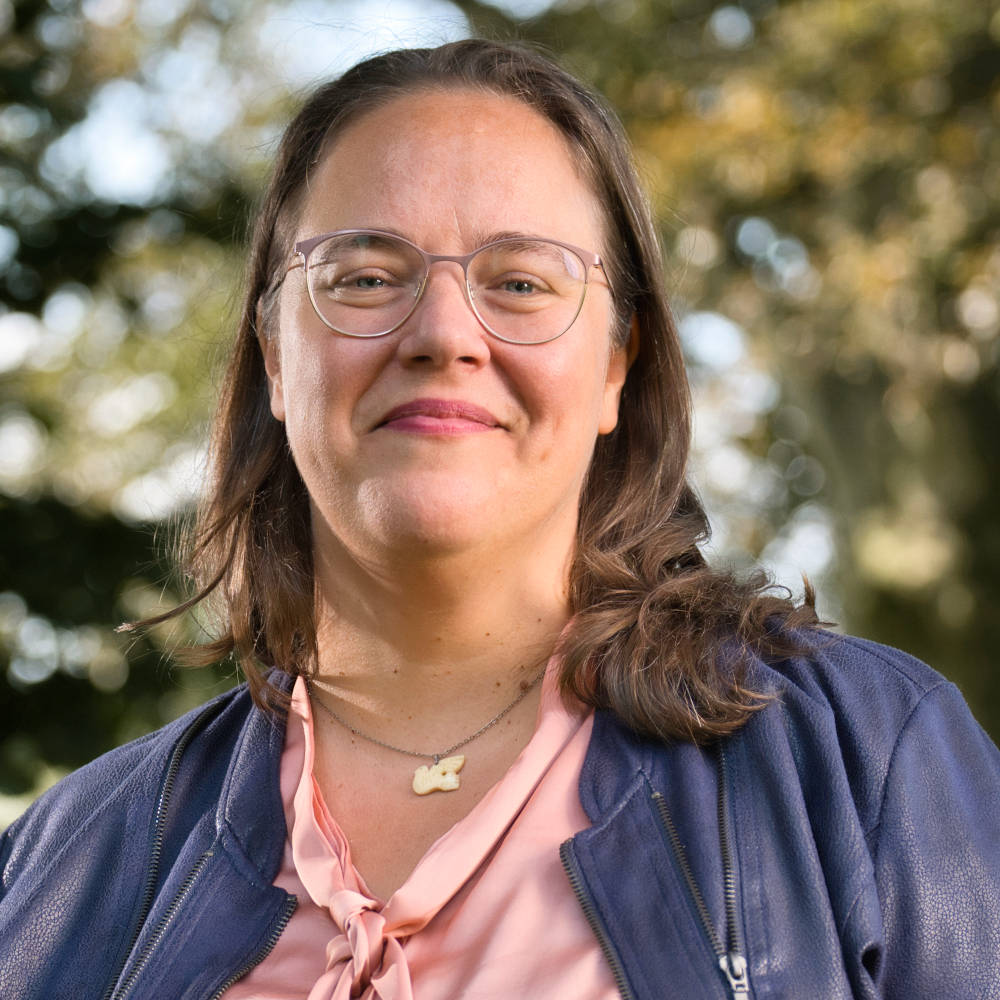 We gaan de komende maanden elke maand een live event met Anouk organiseren voor leden van de AnoukA Academy. Hopelijk mogen we je verwelkomen aanstaande vrijdag 7 oktober 12:30 – 13:15 uur!
Deze AnoukA Academy Live Q&A sessie is alleen toegankelijk voor ontvangers van de nieuwsbrief en leden van de AnoukA Academy (bijv omdat je een mini-training hebt gedaan heb je een profiel en ben je lid).